University of Art Rankings

Quick Review
Acceptance rate

26%

Enrollment

4,590

Type

Non-profit

Funding

Public-private
partnership

Highest Degree

Bachelor

Website

Languages

Persian
Acceptance rate & Admissions
| | |
| --- | --- |
| Acceptance Rate | 26% |
| Admissions Requirements | Secondary school certificate |
| Academic Calendar | September to June (September - December; February-June) |
| Enrollment | 4,590 |
| Full time employee | 150 |
| Student:staff ratio | 31:1 |
Programs and Degrees
Programs

Associate's degree

Bachelor's

Master's

Doctoral

Design

|

Arts

|

Humanities
–
+
–
–
Business

|

Politics

|

Social Sciences
–
–
–
–
Languages

|

Culture

|

Linguistics
–
–
–
–
Nursing

|

Health

|

Pharmacy

|

Medicine
–
–
–
–
Engineering

|

IT
–
–
–
–
Maths

|

Natural Sciences
–
+
–
–
| | |
| --- | --- |
| Karshenasi (Bachelor's degree) | Acting, Architecture, Cinema and Television, Communication Arts, Fine Arts, Handicrafts, Industrial Design, Interior Design, Literature, Music, Music Theory and Composition, Musical Instruments, Painting and Drawing, Photography, Printing and Printmaking, Sculpture, Textile Design, Theatre, Town Planning, Visual Arts |
| Karshenasi Arshad (Master's degree) | Acting, Architectural and Environmental Design, Architectural Restoration, Architecture, Cinema and Television, Fine Arts, Handicrafts, Industrial Design, Interior Design, Literature, Museum Studies, Music, Music Theory and Composition, Musical Instruments, Musicology, Painting and Drawing, Photography, Restoration of Works of Art, Textile Design, Theatre, Town Planning, Visual Arts |
| Doctorate | Architecture, Art History, Fine Arts, Restoration of Works of Art, Town Planning |
University of Art alumni
Mitra Hajjar

Born in

Iran

Years

1977-.. (age 46)

Occupations

film actor

actor

Biography

Mitra Hajjar is an Iranian actress. She is the winner, with an additional two nominations, for Best Actress in the Fajr International Film Festival. Her first notable role was in Born under Libra (1999).

Ali Hatami

Born in

Iran

Years

1944-1996 (aged 52)

Occupations

screenwriter

film producer

film director

Biography

Ali Hatami was an Iranian film director, screenwriter, art director, and costume designer. The Tehran Times dubbed him "the Hafez of Iranian cinema due to the poetic ambiance of his movies."

Gohar Kheirandish

Occupations

actor

voice actor

Biography

Gohar Kheirandish is an Iranian actress and was born in Neyriz. While studying and working in Tehran, Kheirandish started working in television. Her first film, Days of Waiting, was directed by Asghar Hashemi. She the appeared in Lady, directed by Dariush Mehrjoyi.

Homa Rousta

Born in

Iran

Years

1946-2015 (aged 69)

Occupations

translator

actor

film director

Biography

Homa Rousta was an Iranian film and stage actress. She was the widow of stage director Hamid Samandarian.
All 12 notable alumni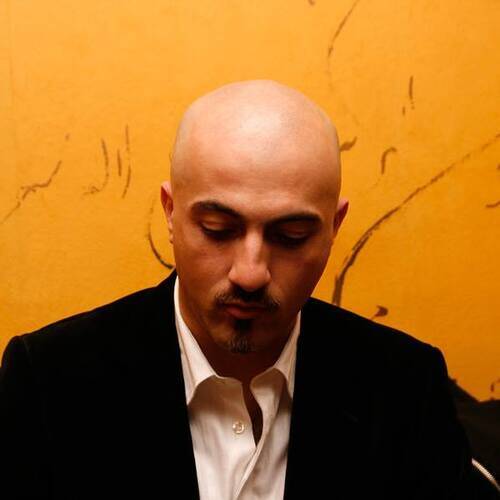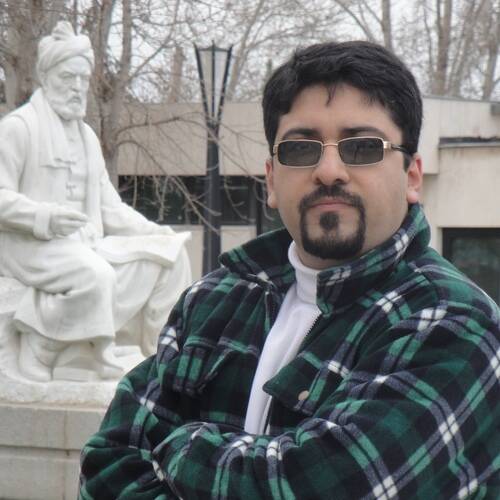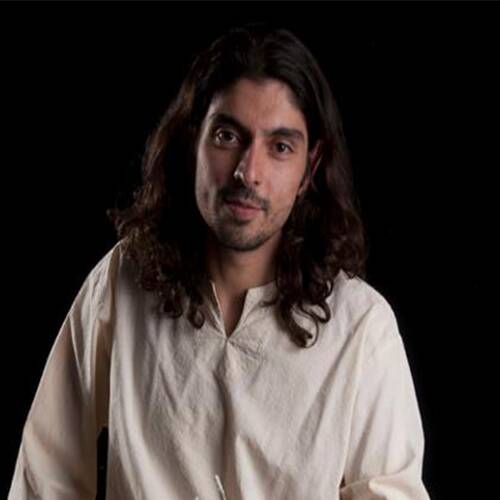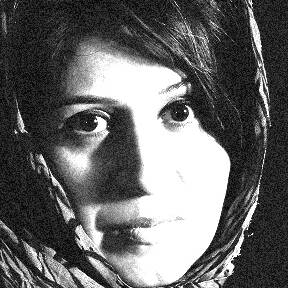 General info
Alternative names
UA
دانشگاه هنر تهران
Founded
1980
Accreditation
Ministry of Science, Research and Technology (MSRT)
Location and Contacts
Address
PO Box 14155-6464
Tehran, Tehran
Iran
City population
8,694,000
Phone
+98 (21) 895 4601 5
Fax
+98 (21) 895 4609