Kigali Independent University Rankings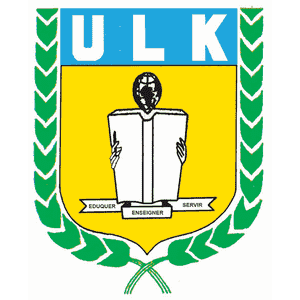 Quick Review
Funding

Private

Website

Languages

French;English

Acceptance rate

70%*
* Kigali Independent University is among the institutions that don't provide data on acceptance rates. This might happen because a university has programs where an applicant only needs to meet admission requirements to enroll and doesn't necessarily competes with others.
We estimate the above acceptance rate based on admission statistics of closely-ranked nearby universities with similar research profiles that do publish such data.
Acceptance rate & Admissions
| | |
| --- | --- |
| Admissions Requirements | Secondary school leaving certificate or equivalent |
Tuition
| | |
| --- | --- |
| Local studetns | Tuition fee, 1,600,000 per annum for Master's degree. (RWF) |
Programs and Degrees
| | |
| --- | --- |
| Bachelor Honours Degree | Accountancy, Administration, Computer Science, Demography and Population, Development Studies, Economics, Finance, International Relations and Diplomacy, Law, Management, Private Law, Public Law, Rural Studies, Sociology |
| Master | Accountancy, Business Administration, Computer Engineering, Computer Science, Development Studies, Economics, Finance, Government, International Law, Law, Public Law |
Notable alumni
Donatille Mukabalisa

Born in

Rwanda

Years

1960-.. (age 62)

Biography

Donatille Mukabalisa is a Rwandan lawyer and politician, notably the Speaker of the Chamber of Deputies. She was elected Speaker of the Rwandan parliament in 2013 after the country's national elections.
General info
Alternative names
ULK
Université Libre de Kigali
Founded
1996
Accreditation
Higher Education Council (HEC)
Motto
Science and Conscience
Academic structure
School of Economics and Business Studies
School of Science and Technology
School of Law
School of Social Sciences
ULK Polytechnic Institute
Location and Contacts
Address
PO Box 2280
Kigali, Kigali Province
Rwanda
City population
1,157,000
Phone
+250 788 303 667