Quick Review
Enrollment

15,054

Type

Non-profit

Funding

Public-private
partnership

Highest Degree

Doctorate

Website

Languages

French

Acceptance rate

43%*
* Marien Ngouabi University is among the institutions that don't provide data on acceptance rates. This might happen because the university has programs where applicants only need to meet admission requirements to enroll and don't necessarily compete with others.
We estimate the above acceptance rate based on admission statistics of closely ranked nearby universities with similar research profiles that do publish such data.
Acceptance rate & Admissions
| | |
| --- | --- |
| Admissions Requirements | Secondary school certificate (baccalauréat) or equivalent. Competitive entrance examination for schools and institutes and the faculty of health sciences |
| Academic Calendar | October to July (October - February; March-July) |
| Enrollment | 15,054 |
Research profile
Marien Ngouabi University has published 785 scientific papers with 6,601 citations received. The research profile covers a range of fields, including Medicine, Biology, Environmental Science, Liberal Arts & Social Sciences, Chemistry, Obstetrics and Gynecology (OB-GYN), Physics, Engineering, Demography, and Geography and Cartography.
Marien Ngouabi University majors
by publication & citation count
Annual publication & citation counts
| Year | Publications | Citations |
| --- | --- | --- |
| 1991 | 1 | 11 |
| 1992 | 2 | 13 |
| 1993 | 2 | 16 |
| 1994 | 0 | 10 |
| 1995 | 0 | 6 |
| 1996 | 4 | 53 |
| 1997 | 0 | 36 |
| 1998 | 2 | 45 |
| 1999 | 1 | 40 |
| 2000 | 1 | 52 |
| 2001 | 5 | 34 |
| 2002 | 3 | 40 |
| 2003 | 8 | 54 |
| 2004 | 8 | 64 |
| 2005 | 11 | 48 |
| 2006 | 15 | 80 |
| 2007 | 18 | 104 |
| 2008 | 11 | 127 |
| 2009 | 14 | 174 |
| 2010 | 13 | 207 |
| 2011 | 15 | 268 |
| 2012 | 25 | 330 |
| 2013 | 26 | 327 |
| 2014 | 32 | 340 |
| 2015 | 30 | 427 |
| 2016 | 70 | 411 |
| 2017 | 92 | 481 |
| 2018 | 85 | 523 |
| 2019 | 124 | 656 |
| 2020 | 139 | 1063 |
| 2021 | 124 | 1296 |
Academic rankings
Programs and Degrees
| | |
| --- | --- |
| Licence | Accountancy, Biology, Business and Commerce, Chemistry, Engineering, Geology, Health Sciences, Human Resources, Law, Mathematics, Nursing, Physics, Sports |
| Diplôme d'Ingénieur | Civil Engineering, Engineering |
| Master | Anthropology, Biology, Chemistry, Educational Sciences, Engineering, English, French, Geography, History, Information Sciences, Law, Linguistics, Literature, Mathematics, Sociology |
| Doctorat | Civil Engineering, Electronic Engineering, Medicine |
Marien Ngouabi University alumni
All 10 notable alumni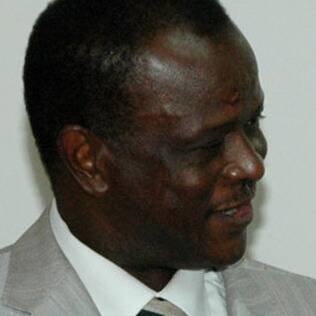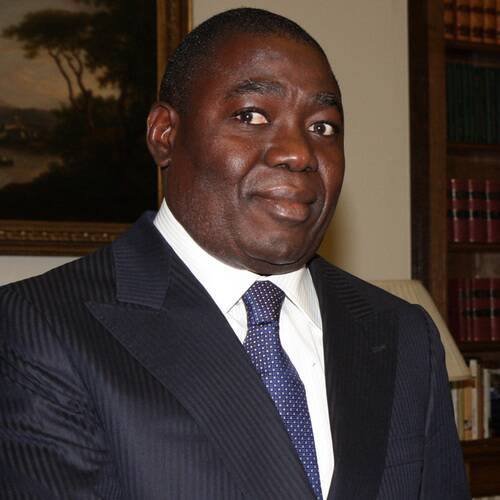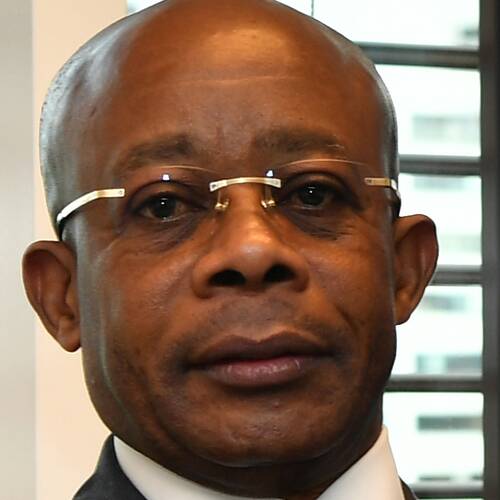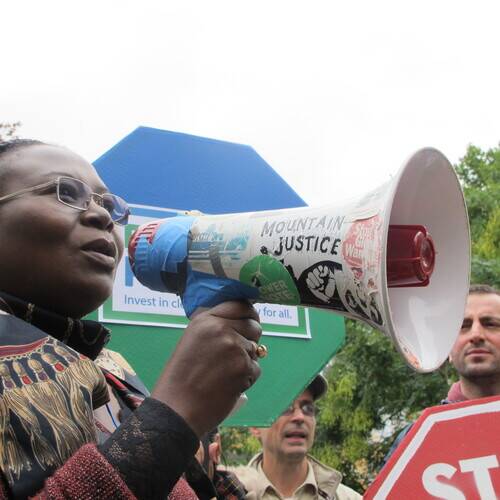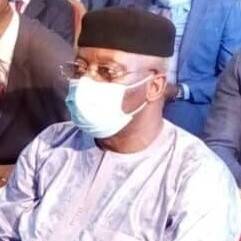 Marien Ngouabi University faculties and divisions
| | |
| --- | --- |
| Faculty : Arts and Humanities | African Studies, Arts and Humanities, Communication Studies, English, Geography, History, Linguistics, Literature, Philosophy, Social Sciences, Sociology |
| Faculty : Economics | Econometrics, Economics, Finance |
| Faculty : Health Sciences | Embryology and Reproduction Biology, Haematology, Health Sciences, Histology, Medicine, Microbiology, Midwifery, Physiology, Surgery |
| Faculty : Law | Law, Private Law, Public Law |
| Faculty : Science | Biology, Chemistry, Earth Sciences, Mathematics, Natural Sciences, Physics, Statistics |
| Institute : Business Administration | Accountancy, Administration, Business and Commerce, Human Resources, Management, Secretarial Studies |
| Institute : Physical Education and Sport | Physical Education, Sports |
| School : Administration and Magistracy | Administration, Finance, International Relations and Diplomacy, Law, Taxation |
| School : Education | Educational Sciences, Teacher Training |
| School : Engineering | Civil Engineering, Electrical and Electronic Engineering, Electrical Engineering, Food Technology, Mechanical Engineering, Petroleum and Gas Engineering |
| School : National School of Agronomy and Forestry | Agricultural Management, Agronomy, Forestry |
General information
Alternative names
UMNG
Université Marien Ngouabi
Founded
1958
Accreditation
Ministère de l'Enseignement supérieur (MES); Conseil Africain et Malgache pour l'enseignement supérieur (CAMES)
Motto
Travail Progrès Humanité
Location and contacts
Address
Brazzaville
Congo
City population
1,827,000