Quick Review
Enrollment

25,000

Type

Non-profit

Funding

Public-private
partnership

Highest Degree

Doctorate

Website

Languages

English

Acceptance rate

39%*
* The University of Adelaide is among the institutions that don't provide data on acceptance rates. This might happen because a university has programs where an applicant only needs to meet admission requirements to enroll and doesn't necessarily competes with others.
We estimate the above acceptance rate based on admission statistics of closely-ranked nearby universities with similar research profiles that do publish such data.
Acceptance rate & Admissions
| | |
| --- | --- |
| Admissions Requirements | South Australian Certificate of Education (SACE), International Baccalaureate or recognized foreign equivalent. Special Entry Schemes for mature students, Aboriginal and Torres Strait Islander students, and non-award students in the Faculty of Humanities and Social Sciences |
| Academic Calendar | March to November (1st semester: March - April; April-June; 2nd semester: July-September; October-November). Summer Semester (January-February); Winter Semester (June-July). |
| Enrollment | 25,000 |
| Full time employee | 1,750 |
| Student:staff ratio | 14:1 |
Tuition
The University of Adelaide has financial aid programs.
Programs and Degrees
Programs

Associate's degree

Bachelor's

Master's

Doctoral

Design

|

Arts

|

Humanities
–
+
+
+
Business

|

Politics

|

Social Sciences
–
+
+
+
Languages

|

Culture

|

Linguistics
–
+
+
+
Nursing

|

Health

|

Pharmacy

|

Medicine
–
+
+
+
Engineering

|

IT
–
+
+
+
Maths

|

Natural Sciences
–
+
+
+
University of Adelaide alumni
All 100 notable alumni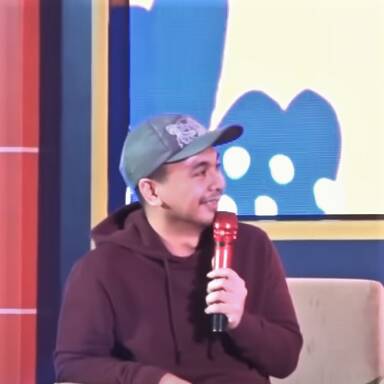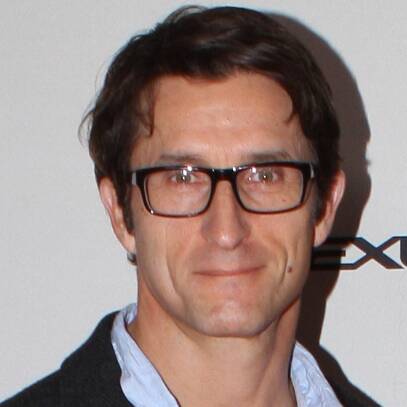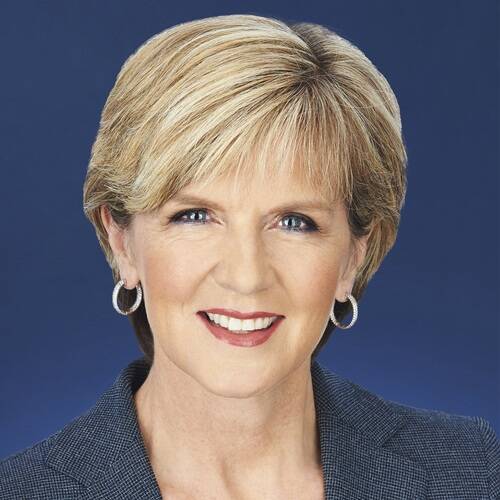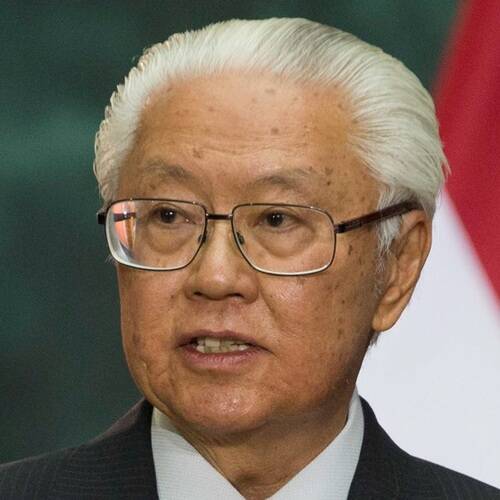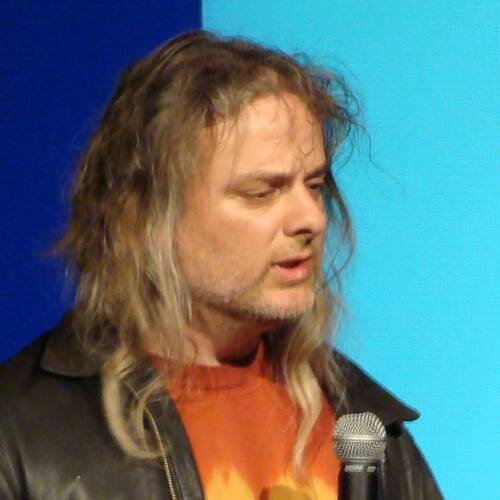 General info
Alternative names
UofA
Founded
1874
Accreditation
Department of Education and Training of Australia
Motto
Sub Cruce Lumen
The light under the Southern Cross
Academic structure
Faculty of Engineering, Computer and Mathematical Sciences
Faculty of Health Sciences
Faculty of Humanities and Social Sciences
Faculty of the Professions
Faculty of Sciences
Affiliations and memberships
Group of Eight (go8)
Universities Australia
Association of Southeast Asian Institutions of Higher Learning (ASAIHL)
Location and Contacts
Address
North Terrace
Adelaide, South Australia, 5005
Australia
City population
1,296,000
Phone
+61 (0)8 8303 4455
Fax
+61 (0)8 8303 4401