Quick Review
Type

Non-profit

Funding

Public-private
partnership

Highest Degree

Doctorate

Website

Languages

Portuguese

Acceptance rate

27%*
* The Federal University of Para is among the institutions that don't provide data on acceptance rates. This might happen because the university has programs where applicants only need to meet admission requirements to enroll and don't necessarily compete with others.
We estimate the above acceptance rate based on admission statistics of closely ranked nearby universities with similar research profiles that do publish such data.
Acceptance rate & Admissions
| | |
| --- | --- |
| Admissions Requirements | Secondary school certificate and competitive entrance examination |
| Academic Calendar | March to December (March - June; August-December) |
Research profile
Federal University of Para is a world-class research university with 29,819 scientific papers published and 204,126 citations received. The research profile covers a range of fields, including Liberal Arts & Social Sciences, Biology, Philosophy, Environmental Science, Chemistry, Medicine, Engineering, Ecology, Geography and Cartography, and Physics.
Federal University of Para majors
by publication & citation count
| | |
| --- | --- |
| Liberal Arts & Social Sciences | |
| Biology | |
| Philosophy | |
| Environmental Science | |
| Chemistry | |
| Medicine | |
| Engineering | |
| Ecology | |
| Geography and Cartography | |
| Physics | |
| Geology | |
| Political Science | |
| Computer Science | |
| Biochemistry | |
| Genetics | |
| Sociology | |
| Paleontology | |
| Quantum and Particle physics | |
| Organic Chemistry | |
| Pathology | |
| Botany | |
| Psychology | |
| Materials Science | |
| Law | |
| History | |
| Mathematics | |
| Archaeology | |
| Wildlife and Fisheries Management & Conservation | |
| Immunology | |
| Zoology | |
| Statistics | |
| Optical Engineering | |
| Public Health | |
| Artificial Intelligence (AI) | |
| Demography | |
| Business | |
| Linguistics | |
| Art & Design | |
| Psychiatry | |
| Electrical Engineering | |
Annual publication & citation counts
| Year | Publications | Citations |
| --- | --- | --- |
| 1990 | 37 | 64 |
| 1991 | 30 | 87 |
| 1992 | 27 | 105 |
| 1993 | 35 | 119 |
| 1994 | 38 | 121 |
| 1995 | 52 | 128 |
| 1996 | 77 | 239 |
| 1997 | 80 | 246 |
| 1998 | 86 | 274 |
| 1999 | 128 | 433 |
| 2000 | 156 | 478 |
| 2001 | 117 | 542 |
| 2002 | 139 | 691 |
| 2003 | 173 | 896 |
| 2004 | 152 | 975 |
| 2005 | 269 | 1427 |
| 2006 | 321 | 1563 |
| 2007 | 383 | 2168 |
| 2008 | 378 | 2563 |
| 2009 | 532 | 3290 |
| 2010 | 622 | 3542 |
| 2011 | 761 | 4575 |
| 2012 | 1043 | 5706 |
| 2013 | 1357 | 6578 |
| 2014 | 1284 | 8106 |
| 2015 | 1410 | 8895 |
| 2016 | 2160 | 10224 |
| 2017 | 1988 | 11206 |
| 2018 | 2327 | 12990 |
| 2019 | 2585 | 17025 |
| 2020 | 3760 | 23379 |
| 2021 | 3609 | 31670 |
| 2022 | 2744 | 29671 |
Academic rankings
Programs and Degrees
| | |
| --- | --- |
| Bacharelado | Accountancy, Administration, Advertising and Publicity, Architecture, Archiving, Biochemistry, Biological and Life Sciences, Biomedicine, Biotechnology, Chemical Engineering, Civil Engineering, Dentistry, Economics, Electrical Engineering, Electronic Engineering, Geography, Geology, Health Sciences, History, Industrial Chemistry, Journalism, Law, Library Science, Mechanical Engineering, Medicine, Museum Studies, Natural Sciences, Nursing, Occupational Therapy, Pharmacology, Pharmacy, Philosophy, Physical Therapy, Physics, Social and Community Services, Social Work, Tourism, Veterinary Science |
| Licenciatura | Arts and Humanities, Cinema and Television, Dance, Education, English, French, Geography, German, History, Library Science, Mathematics, Mathematics Education, Music, Physics, Portuguese, Science Education, Social Sciences, Spanish, Theatre, Visual Arts |
| Especialização / Aperfeiçoamento | Administration, Education, Finance, Gender Studies, Health Administration, Science Education |
| Mestrado | Anthropology, Biochemistry, Biological and Life Sciences, Biotechnology, Communication Studies, Dentistry, Ecology, Economic History, Economics, Education, Environmental Studies, Fine Arts, Genetics, Geography, Health Sciences, Information Sciences, Latin American Studies, Linguistics, Literature, Mathematics Education, Molecular Biology, Nursing, Pharmacology, Pharmacy, Philosophy, Physical Therapy, Political Sciences, Psychology, Science Education, Social and Community Services, Zoology |
| Doutorado | Biological and Life Sciences, Dentistry, Ecology, Fine Arts, Genetics, Linguistics, Literature, Mathematics Education, Molecular Biology, Pharmacology, Pharmacy, Science Education, Zoology |
Federal University of Para alumni
All 12 notable alumni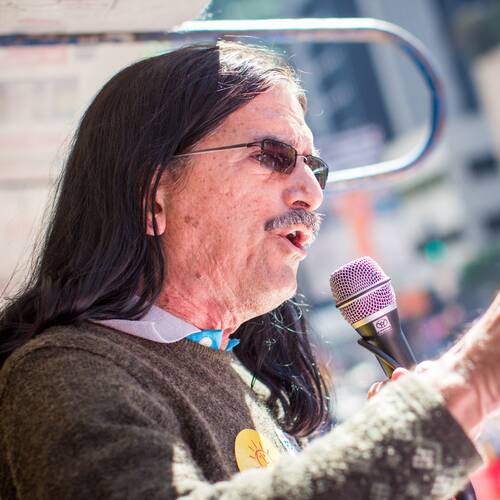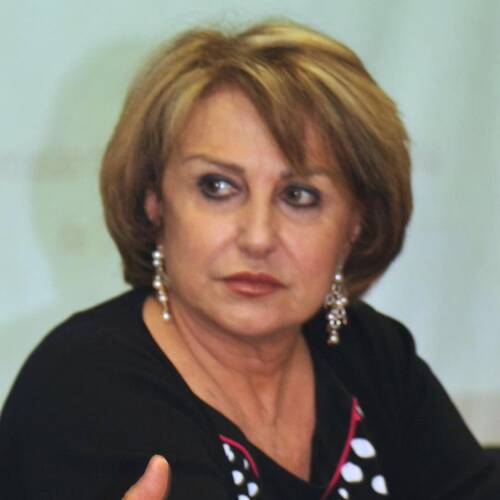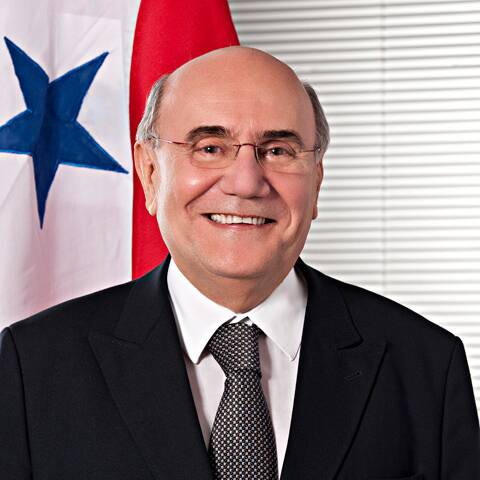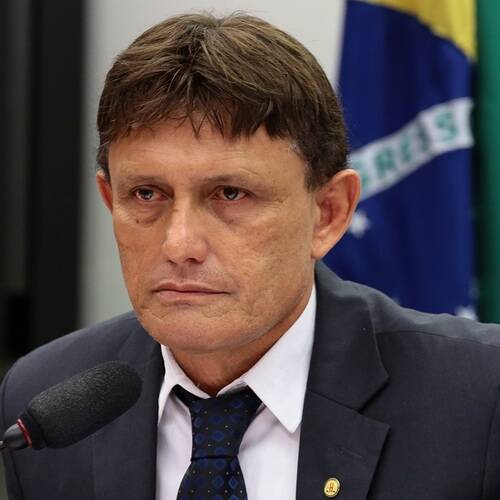 Federal University of Para faculties and divisions
| | |
| --- | --- |
| Institute : Applied Social Sciences | Accountancy, Administration, Archiving, Economics, Library Science, Literature, Social and Community Services, Social Studies, Tourism |
| Institute : Arts | Cinema and Television, Dance, Fine Arts, Multimedia, Museum Studies, Music, Theatre, Visual Arts |
| Institute : Biological Sciences | Biological and Life Sciences, Biomedicine, Biotechnology |
| Institute : Coastal Studies | Biological and Life Sciences, Environmental Studies, Fishery, Natural Sciences |
| Institute : Educational Sciences | Education, Physical Education |
| Institute : Exact and Natural Sciences | Chemistry, Mathematics and Computer Science, Natural Sciences, Physics, Statistics |
| Institute : Health Sciences | Dentistry, Health Sciences, Medicine, Nursing, Nutrition, Occupational Therapy, Pharmacy, Physical Therapy |
| Institute : Legal Sciences | Law |
| Institute : Letters and Communication | Advertising and Publicity, English, French, German, Journalism, Literature, Portuguese, Spanish |
| Institute : Mathematical and Scientific Education | Mathematics Education, Science Education |
| Institute : Philosophy and Human Sciences | Geography, History, Philosophy, Psychology, Social Sciences |
| Institute : Technology | Biomedical Engineering, Engineering, Technology |
| Institute : Veterinary Science | Veterinary Science |
General information
Alternative names
UFPA
Federal University of Pará
Universidade Federal do Pará
Founded
1957
Accreditation
Ministry of Education
Location and contacts
Address
Rua Augusto Corréa 01 Guama
Belém, Pará, 66075-110
Brazil
City population
1,500,000